I'm a big fan of holding out til holidays to ask for big ticket items. Then again, I love a stocking stuffer, too.
Ok, I just like presents.
And I LOVE Christmastime. It's my favorite time of year. Everything is prettier in lights, we always get a REAL Christmas tree, gift-giving is almost as fun as gift-getting, and I love getting Christmas cards in the mail. LOVE, LOVE, LOVE.
Speaking of gift-giving, some of you might be wondering what to get the lady runner/athlete in your life. Here are a list of my favorite things. Click on the image to go to the website.
Note: Do not attempt to buy workout stuff for someone who doesn't already workout or who has not expressed a desire to own workout stuff. This could be extremely insulting and ruin your holidays. Trust me.
1. Garmin Forerunner 10: $129.99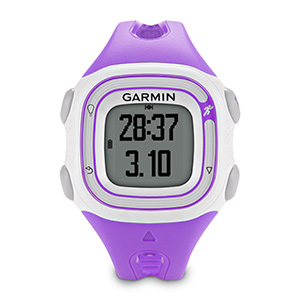 It's got all the basics for half the cost: pace, time, distance, personal bests. It's great if you don't need/want all the stats. And it's pretty and small!
2. I am in love with my Saucony Kinvara 3s: $100.00
Hello, gorgeous! They're a great lightweight shoe for those of us with higher arches and, again, SO PRETTY!
3. Race Bib Coasters: $22.00
What a creative way to commemorate a great run! What will those geniuses over at Etsy think of next?!
4. Sugoi Women's MidZero Tight: $55.95
AKA my favorite winter running tight EVER. Seriously, these are cozy and they breathe. I don't know how they did that, but they did.
5. lululemon What the Fluff Vest: $158.00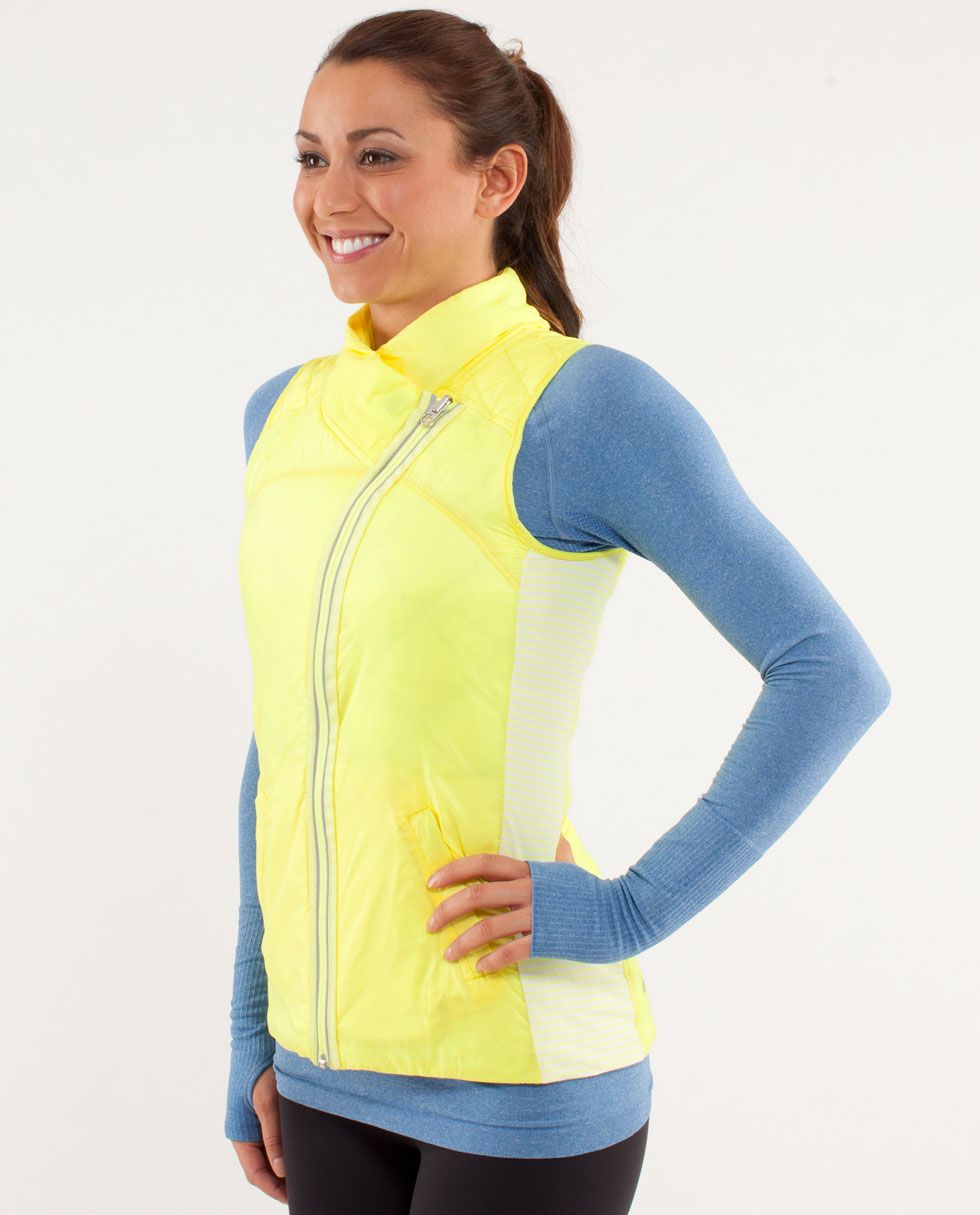 I'm a HUGE fan of a running vest. My arms get freakishly warm in the winter. This one is especially warm and, duh, pretty to boot!
6. Erica Sara Designs Love Note: $78-98
Write your friend/running buddy/wife/daughter a note to take with her on her runs. Erica will engrave it for you (in your handwriting) and put it on a beautiful charm. A good luck charm for the lady runner in your life.
7. Oiselle Indigo Melange Arm Warmers$32.00
The perfect way to stay warm but have options. And they're so on-trend!
8. Cross-training Gift Cards: The sky's the limit!
It's cold out there and sometimes even the most dedicated runners want to head indoors! Plus, it's a great way to stay in good physical health. These are my favorite places to sweat in NYC, in case you are my Secret Santa 😉
There are so many other fabulous gifts out there, if you run into a problem and need a woman's advice, feel free to holler at me. I love to shop. If all else fails, a day at the spa is always in order.
Get going, everyone! Only a few more hours til Cyber Monday is over.
Now go out and run!